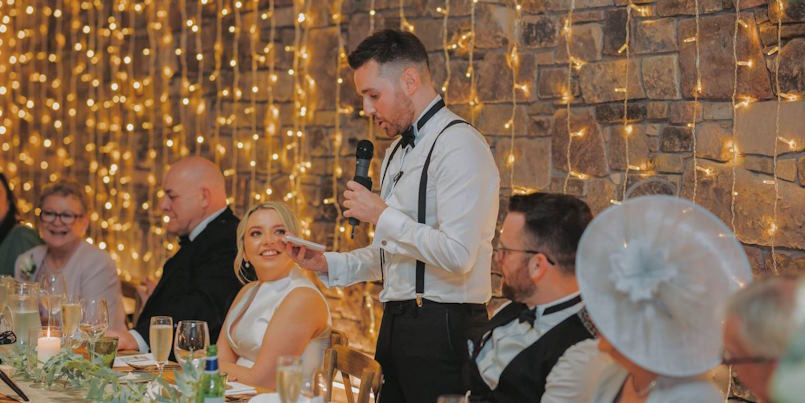 Elevating Wedding Celebrations: The Rise of Interactive and Immersive Entertainment
Photo Booths: Capturing Memories, Creating Fun
Gone are the days of standard photo sessions. Photo booths have taken on a new dimension, offering guests an engaging and entertaining experience. These whimsical corners allow attendees to unleash creativity, don quirky props, strike unique poses, and capture candid moments. Photo booths produce keepsake memories and foster an atmosphere of playfulness and camaraderie, encouraging guests to break the ice and interact with one another.
Live Performers: The Magic of Real-Time Entertainment
Live performers infuse weddings with energy and excitement. From live bands that set the dance floor ablaze to mesmerizing magicians who leave guests spellbound, these artists create a dynamic and captivating atmosphere. The real-time element adds an element of surprise and novelty, ensuring that each moment is a unique experience. Live performers engage with the audience, making guests feel like active participants in the entertainment.
Engaging Activities: Uniting Guests in Joy
Interactive entertainment goes beyond mere observation; it involves active participation. Couples are introducing engaging activities that bring guests together in shared experiences. From DIY stations for crafting personalized wedding favors to dance lessons that get everyone moving, these activities encourage mingling, laughter, and a sense of unity. Interactive entertainment creates lasting memories and bonds as guests join hands to celebrate the couple's love story.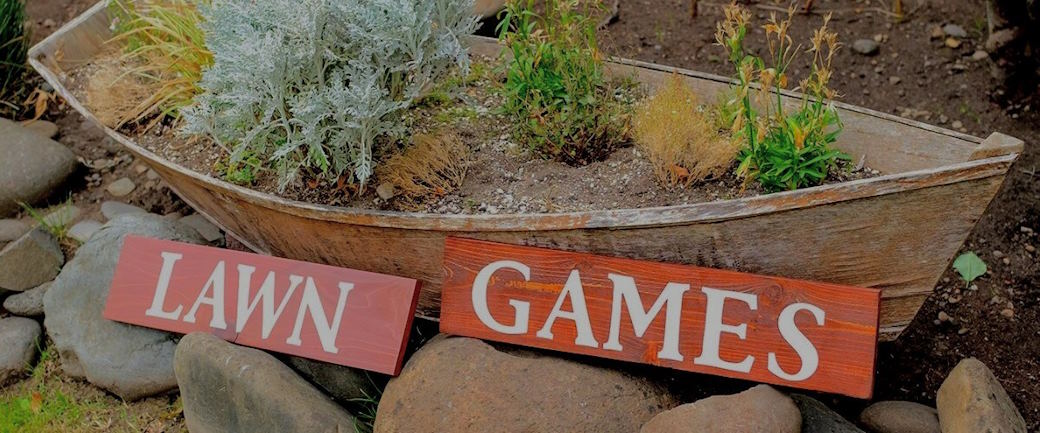 Elevating the Guest Experience: An Unforgettable Celebration
The charm of interactive and immersive entertainment lies in its ability to transform wedding celebrations into unforgettable experiences. Guests are no longer passive observers; they become integral to the festivities. As they strike poses in photo booths, dance to live music, and engage in fun activities, they contribute to the vibrancy and joy of the event.
Embracing Entertainment Evolution: A New Celebration Standard
As couples embrace the interactive and immersive entertainment trend, they elevate the standard of wedding celebrations. No longer confined to static performances, weddings become multi-dimensional experiences that reflect the couple's unique personalities and preferences. Guests are not just witnesses; they become part of the unfolding story, contributing to a celebration that is vibrant, dynamic, and filled with joyful memories.