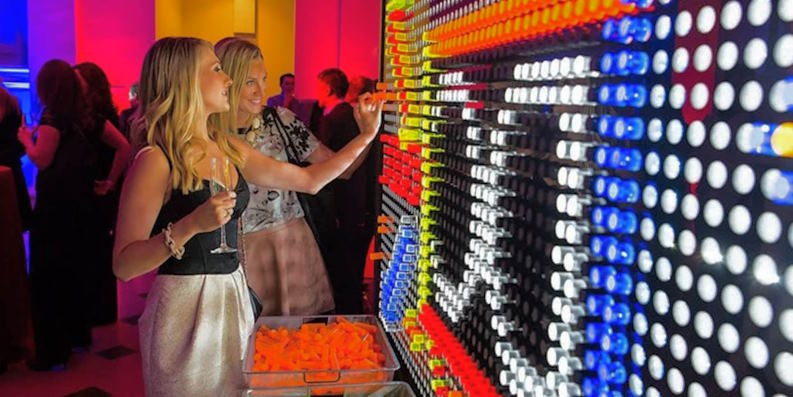 Interactive Entertainment: Elevating Wedding Celebrations
The Rise of Interactive and Immersive Entertainment
Today's couples prioritize their guests' experience to keep them entertained and engaged throughout the celebration. Interactive entertainment provides a unique opportunity to accomplish just that.
Interactive entertainment adds extra fun and memorability to the wedding day. Guests leave not only with fond memories of the couple's union but also with their own joyful experiences.
Captivating Photo Booths
Modern photo booths have evolved from simple snapshots to interactive experiences. From GIF booths that capture animated moments to slow-motion video booths that add an element of whimsy, these options create hilarious and heartwarming memories.
Customize the photo booth experience to match your wedding theme or colors. Provide props that resonate with your personalities or shared interests, allowing guests to embrace the theme fully.
Live Performers That Wow
Live music brings an energy recorded music can't replicate. Consider hiring a live band, a string quartet, or a solo performer to serenade guests during key moments.
Interactive performers like magicians, caricature artists, or even fire dancers can captivate and engage guests, leaving them in awe of the entertainment provided.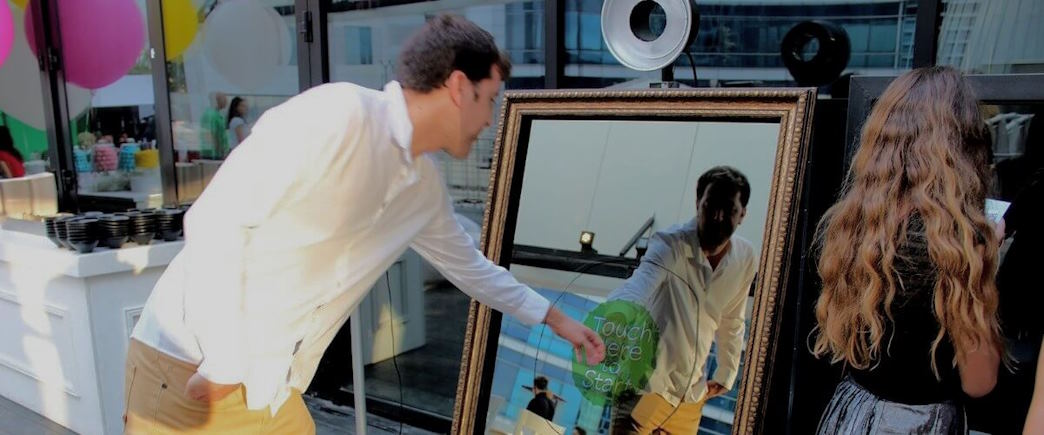 Engaging Activities for Every Age
Set up DIY stations for various activities, such as crafting personalized wedding favors, assembling flower crowns, or creating custom cocktails. These stations allow guests to unleash their creativity.
Outdoor weddings can benefit from adding lawn games like cornhole, giant Jenga, or croquet, entertaining kids and adults.
The Power of Interactive Entertainment
Interactive entertainment serves as a great icebreaker, especially for guests who might not know each other well. Activities give people a shared experience to bond over.
As guests actively participate in the entertainment, they become more immersed in the celebration, contributing to a vibrant and joyful atmosphere.
Interactive Entertainment Inspiration
Memory Lane
Set up a wall of photographs showcasing the couple's journey from childhood to their wedding day, encouraging guests to reminisce.
Mad Libs
Create wedding-themed Mad Libs for guests to fill out, resulting in hilarious and heartwarming messages for the couple.
Interactive Food Stations
Incorporate food stations where guests can customize their dishes, whether a taco bar, a sushi station, or a make-your-own dessert corner.
Interactive Art
Invite guests to contribute to a collaborative art piece, whether a painting, a mosaic, or digital artwork.