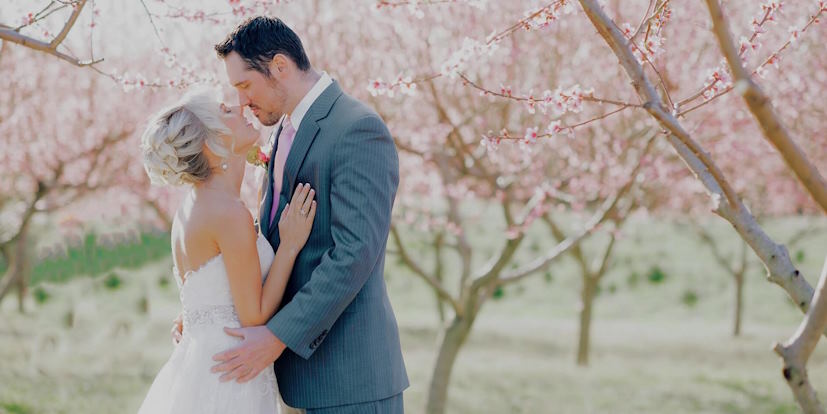 Blossoming Elegance: The Transformative Power of Floral Installations and Creative Décor
Flowers as Design Elements
Visual Feast Floral installations have transcended their role as mere decorations; they have become integral design elements that set the tone and theme of the celebration. Couples harness the natural beauty of flowers to create awe-inspiring backdrops that frame moments of love and joy. These installations transform spaces into ethereal realms from towering arches at ceremony sites to suspended floral chandeliers that mesmerize during receptions.
Creating Dreamy Atmospheres: An Immersive Experience
One of the most captivating aspects of floral installations and creative décor is their ability to create immersive experiences. With a carefully curated selection of blooms, colors, and textures, couples can transport guests to a world of enchantment. Whether it's an outdoor garden wedding or an indoor ballroom affair, floral elements infuse spaces with magic, turning ordinary venues into extraordinary dreamscapes.
Personalization and Themes: Bringing Visions to Life
The beauty of floral installations lies in their versatility. Couples can personalize their wedding by selecting flowers that hold sentimental value, align with their color scheme, or reflect their personalities. Whether a rustic-chic celebration adorned with wildflowers or a glamorous affair boasting opulent blooms, floral décor brings couples' visions to life with breathtaking precision.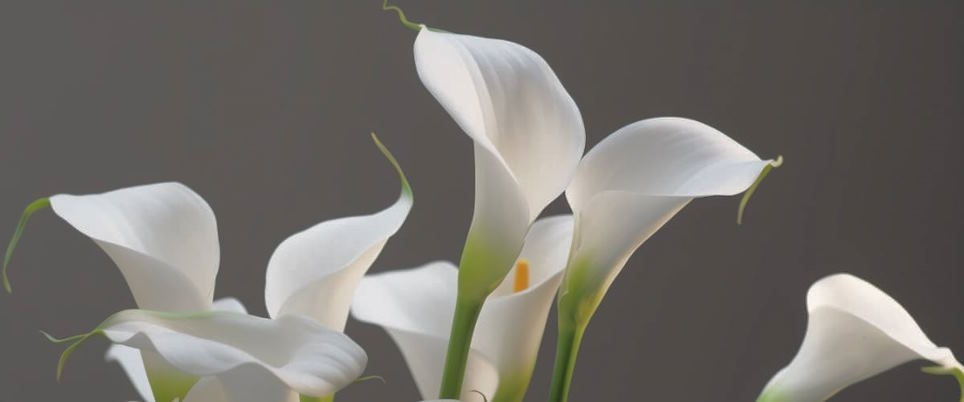 Beyond Centerpieces: Innovative Uses of Florals
Floral creativity extends beyond centerpieces. Couples are exploring innovative ways to incorporate blooms into their wedding experiences. From floral walls that serve as stunning photo backdrops to flower-adorned aisle runners that lead to "I do," these inventive uses of flowers add an element of surprise and delight to every moment.
Traditional vs. Floral-Centric Décor
| | | |
| --- | --- | --- |
| Aspect | Traditional Decor | Floral-Centric Decor |
| Emphasis | Broad range of decor elements | Focused on floral installations |
| Transformation | Venue is decorated with variety | Venue is transformed with blooms |
| Aesthetic Impact | Diverse aesthetics and styles | Unified, enchanting floral theme |
| Immersive Experience | Varied sensory experiences | Engages sight and scent delight |
| Personalization | Expresses couple's preferences | Reflects couple's unique style |
| WOW Factor | Diverse elements create impact | Floral elements create "wow" moments |